And now the 2019 Convention is over….
That was just a great weekend of Bonsai with Australian native plants – this year's 32nd AABC Convention, hosted by the Victorian Native Bonsai Club, and held in Melbourne. This Convention, titled "Australian Natives Breaking Through the Bonsai Ceiling", highlighted how the unique range of Australian native species can bring another very special contribution to the ancient Japanese art of Bonsai.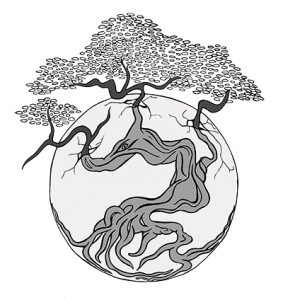 A major highlight of the Convention was, of course, the demonstrations, workshops and other chances to experience the special skills of Ryan Neil of USA. As Ryan said, he was here to work with us to explore the boundaries of using Australian species as bonsai, and he certainly utilized his knowledge, skill and artistry to push these boundaries, and to challenge us to build on what we have achieved, to look even further into the future of Australian Bonsai.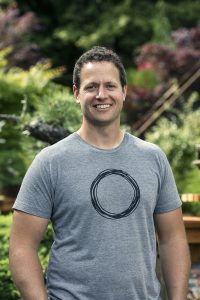 And combine this with the other presenters who demonstrated their skills, their artistic flair, and their experience in finding the best bonsai in Australian Native Plants! Hugh Grant challenged us with his unique artistic vision and expertise; Roger Hnatiuk brought his wide botanical and bonsai knowledge and his special artistic flair; Quentin Valentine extended his own vision, experience and skills to present some challenging design concepts; and the other growers who contributed their knowledge and experience with Australian plant species. Combine these with an exhibition of some of Australia's outstanding Australian species bonsai, and an extensive set of bonsai trading tables – What a feast of bonsai with Australian Native Plants was on show on this weekend.
Of course, special congratulations to Marcela, for being awarded the National Bonsai and Penjing Collection of Australia Perpetual Award for the best Australian style bonsai at the AABC Convention, for her outstanding Melaleuca styphelioides, or Prickly Paperbark.
Photos will be added to our gallery in the near future.