The VNBC bonsai year has wound up with a good celebration and Christmas breakup at the club meeting on Tuesday 10th December, with plenty of talk about Australian native plant species as bonsai. A more complete report is available on the Club Meetings page, with coverage of the trees on display, a Show and Tell discussion about some of these trees, and a vigorous discussion about a number of trees and the containers in which they were, or could be, planted.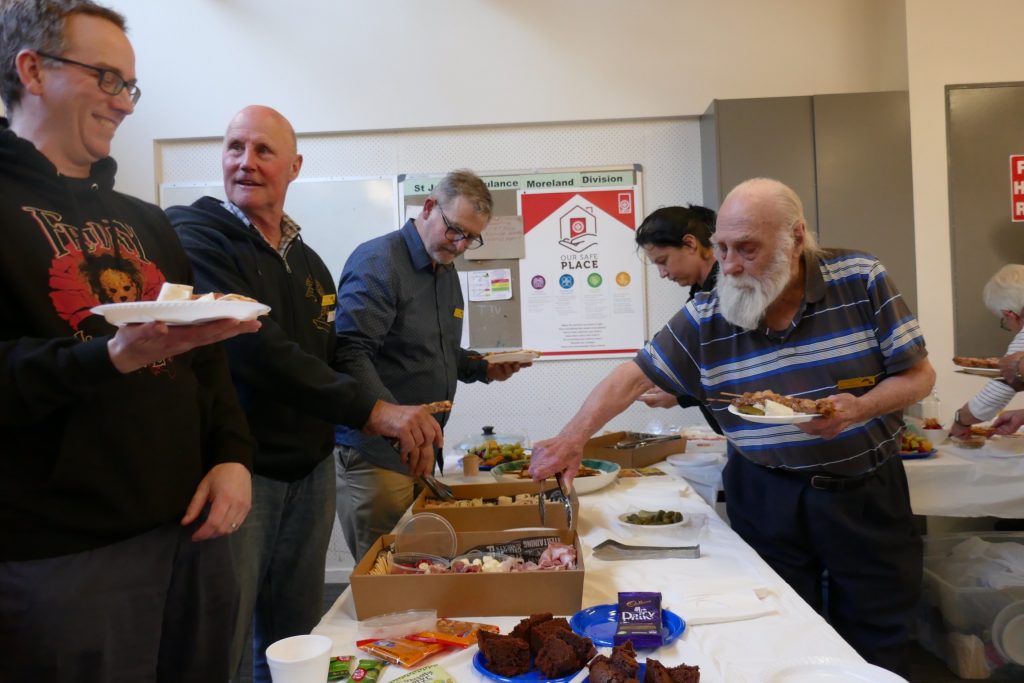 A highlight of the night was the presentation of a Life Membership to the club's Secretary, Marcela Ferriera, in recognition of the considerable and sustained contributions she has made from the establishment of the club through to the work which contributed significantly to the success of this year's AABC Convention, hosted by VNBC.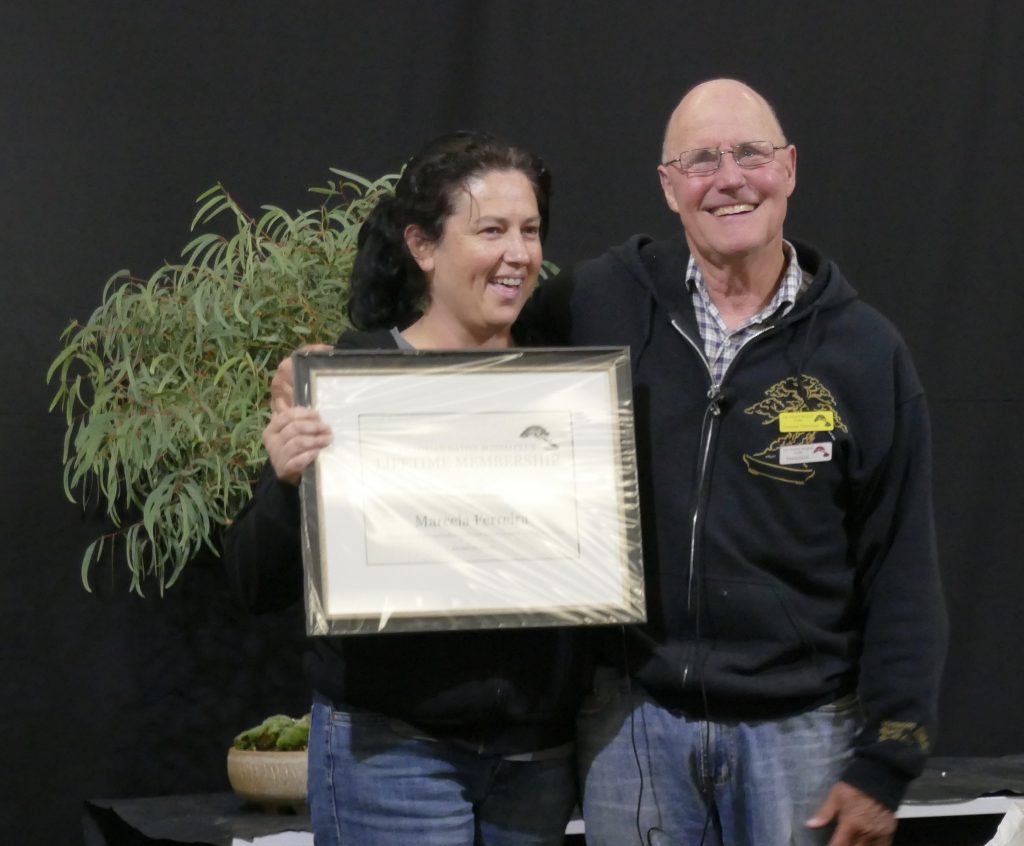 And so to the coming year. The club program for 2020 shows the good range of activities and presentations being planned, and including the Club's Exhibition on 4th and 5th April, and the highly anticipated visit in September by Jennifer Price, hailing from USA, to conduct a series of workshops and demonstrations for the club.
Thanks to all who participated and contributed over the past year, and we all hope to see you at one or more of the club activities in 2020!