The final club meeting for 2019 – a celebration of the year's activities, a social evening as a club breakup for the end of the year, and a critique of a number of trees and their associated containers. What a good evening it was to round off the year.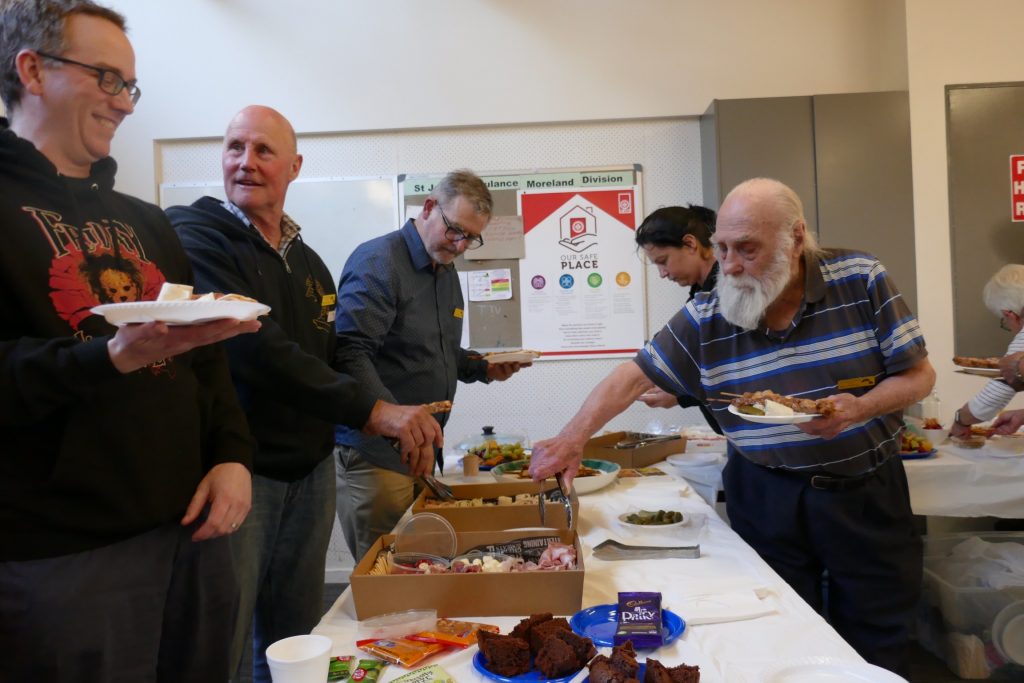 There was a good range of very interesting display trees presented on the night, and an active review discussion on quite a few trees which were brought forward for critique.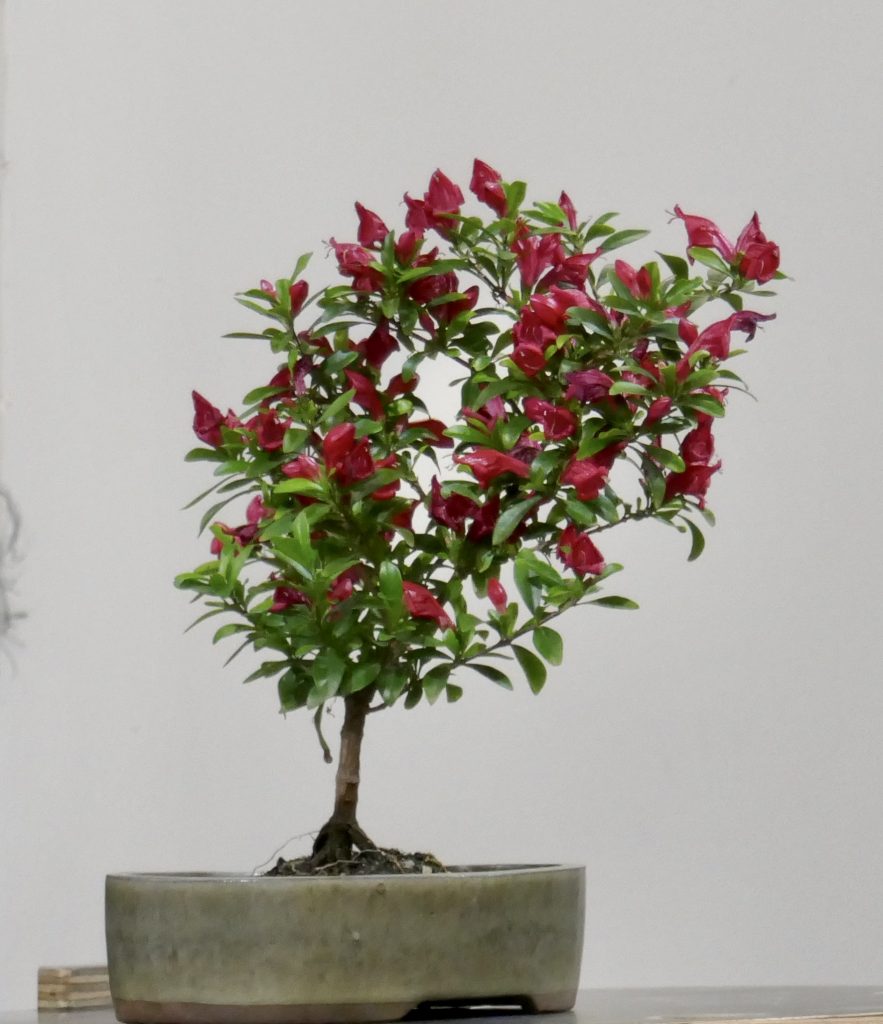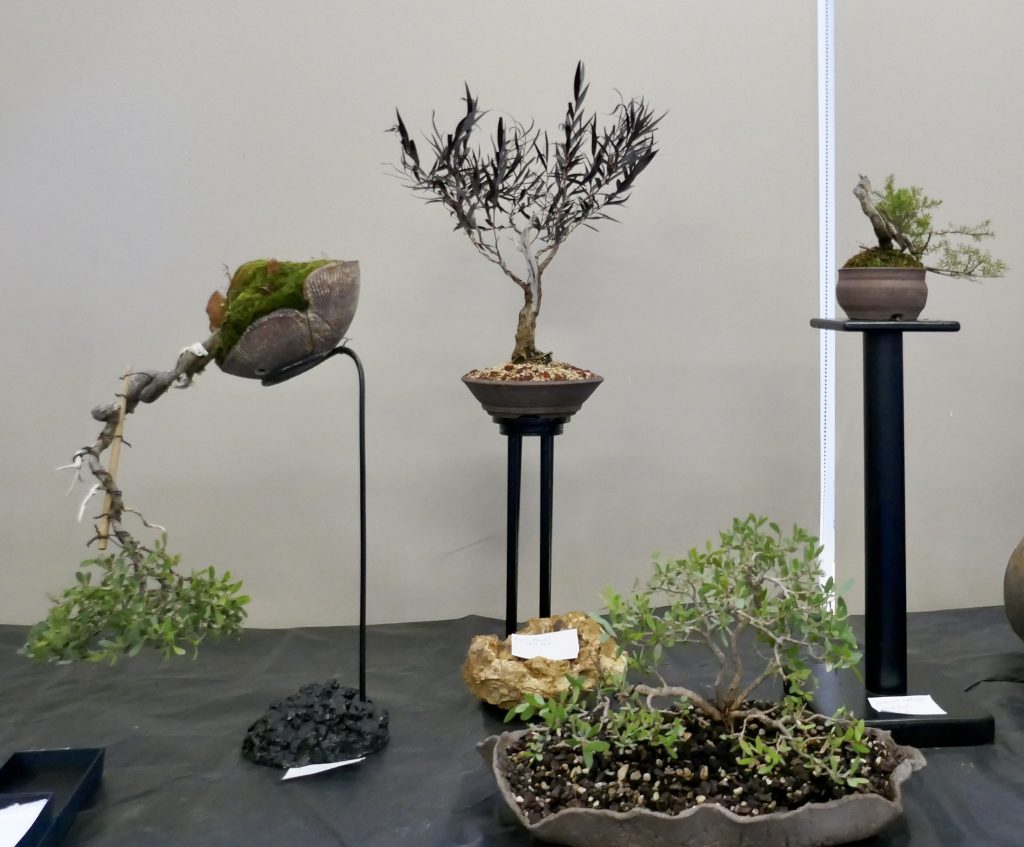 The critique session of trees and containers covered quite a range of interesting bonsai. The photos below show some of the trees discussed, and we will be looking forward to seeing the continuing development of these, and the choices made in future containers.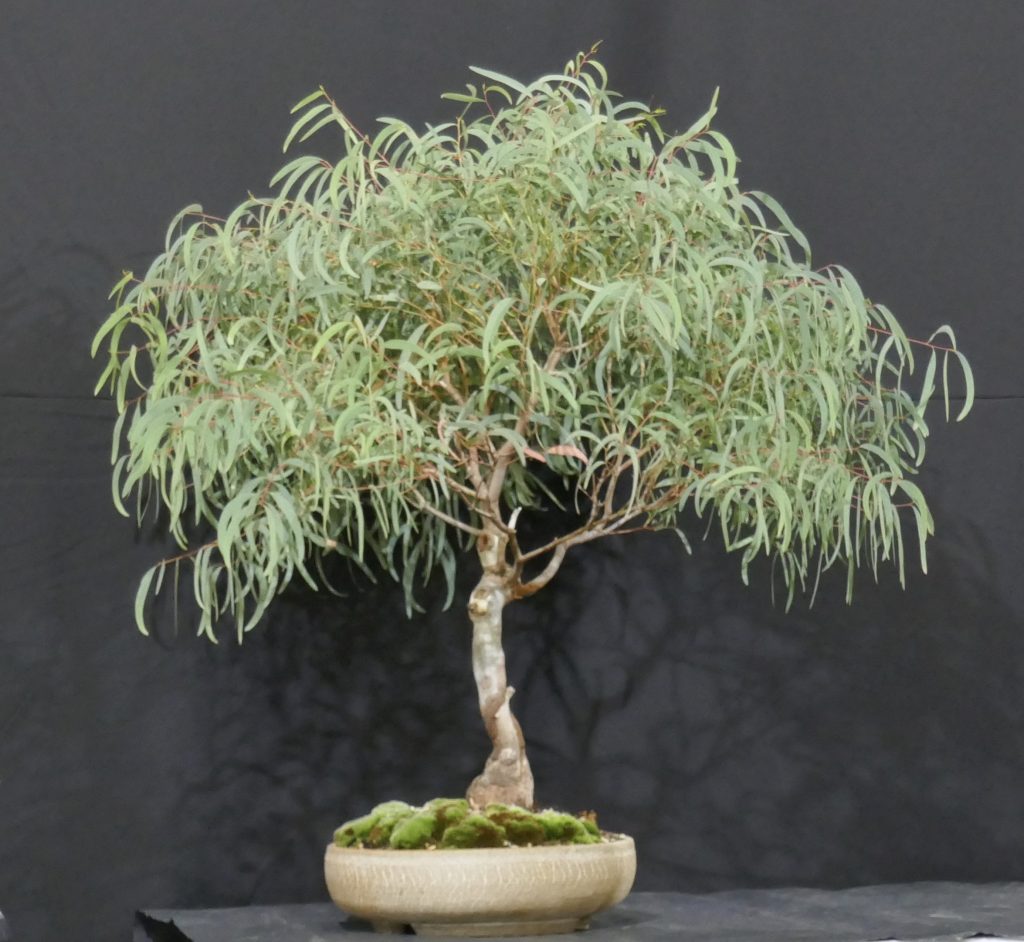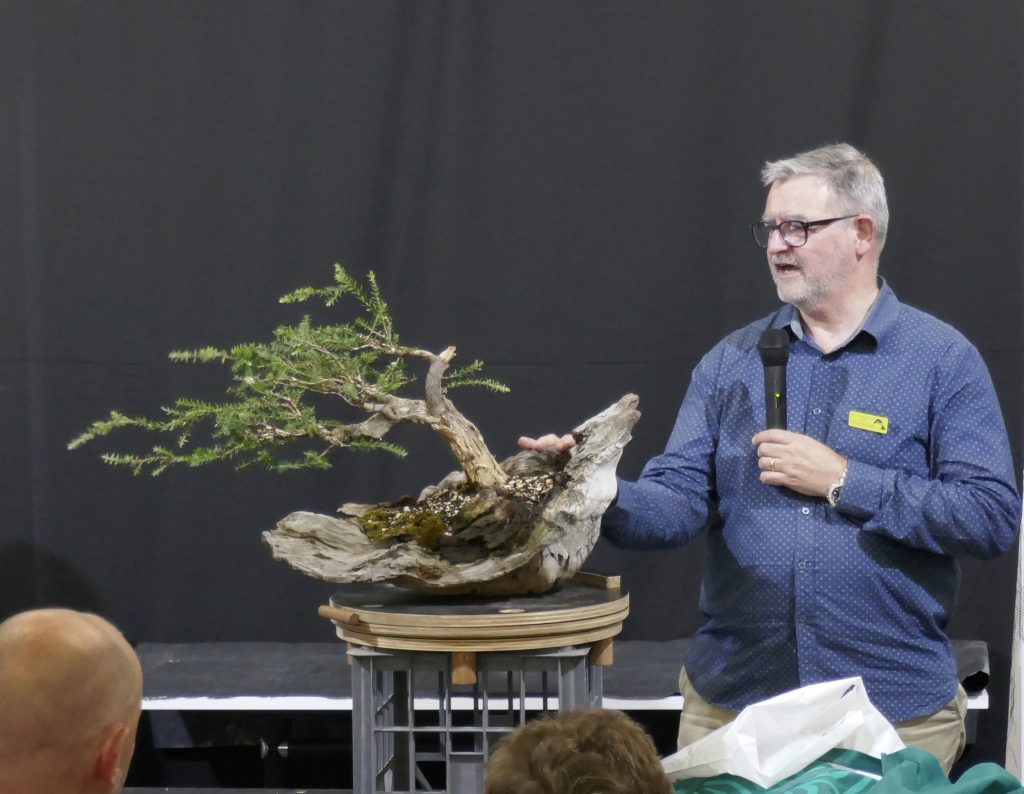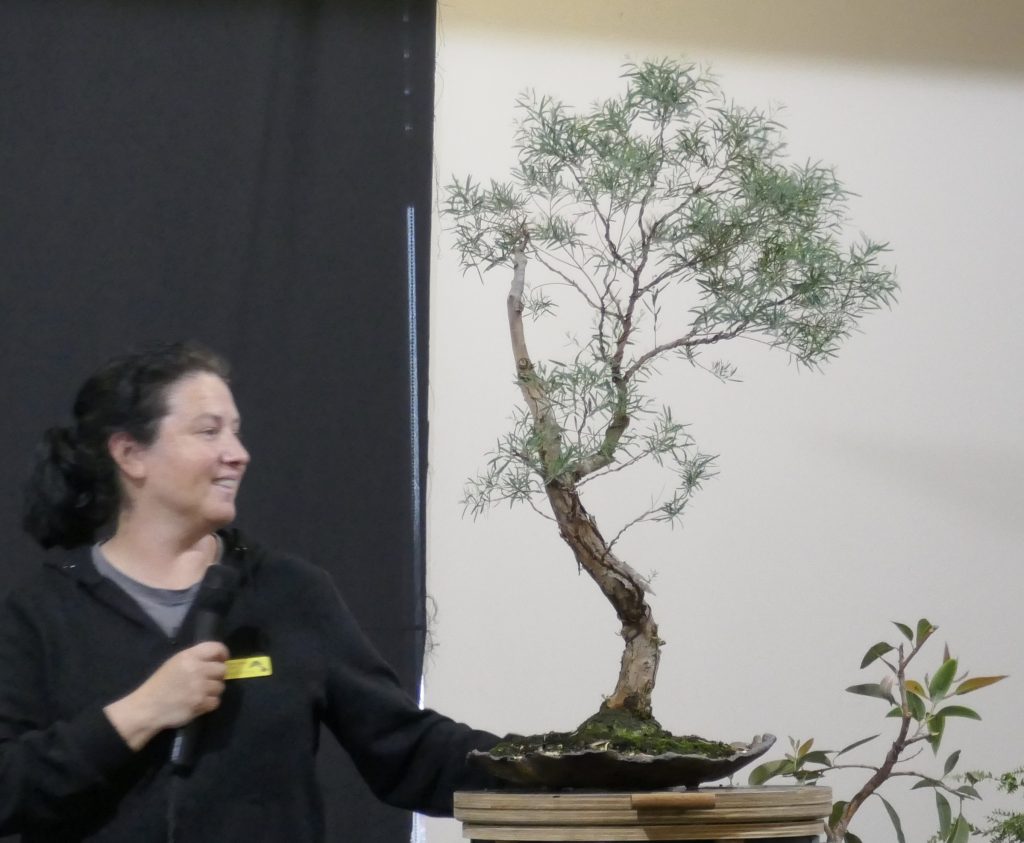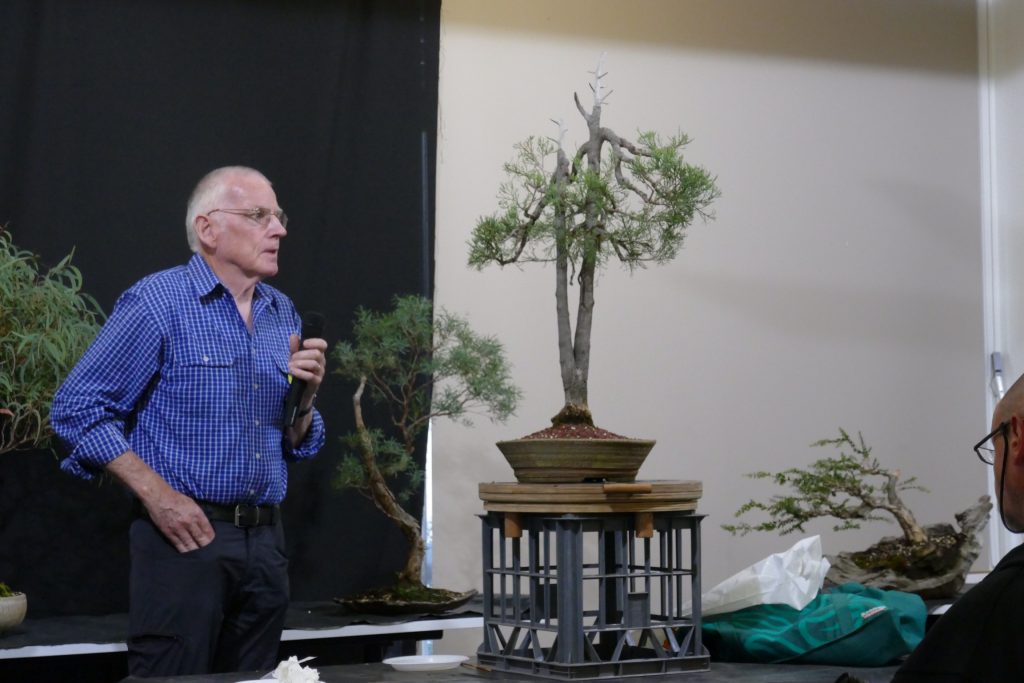 And some other creative container ideas……..