The September meeting of VNBC was a series of photo presentations and tree work to bring to life all about the inspirations we find when we look at trees in some of their natural settings, and the possibilities of translating these inspirations into the bonsai which we develop.
Quentin and Marcela each showed a series of photos of trees of different species in natural or wild settings, and then proceeded to work on trees to show their interpretation of using the inspiration from these trees in developing new bonsai.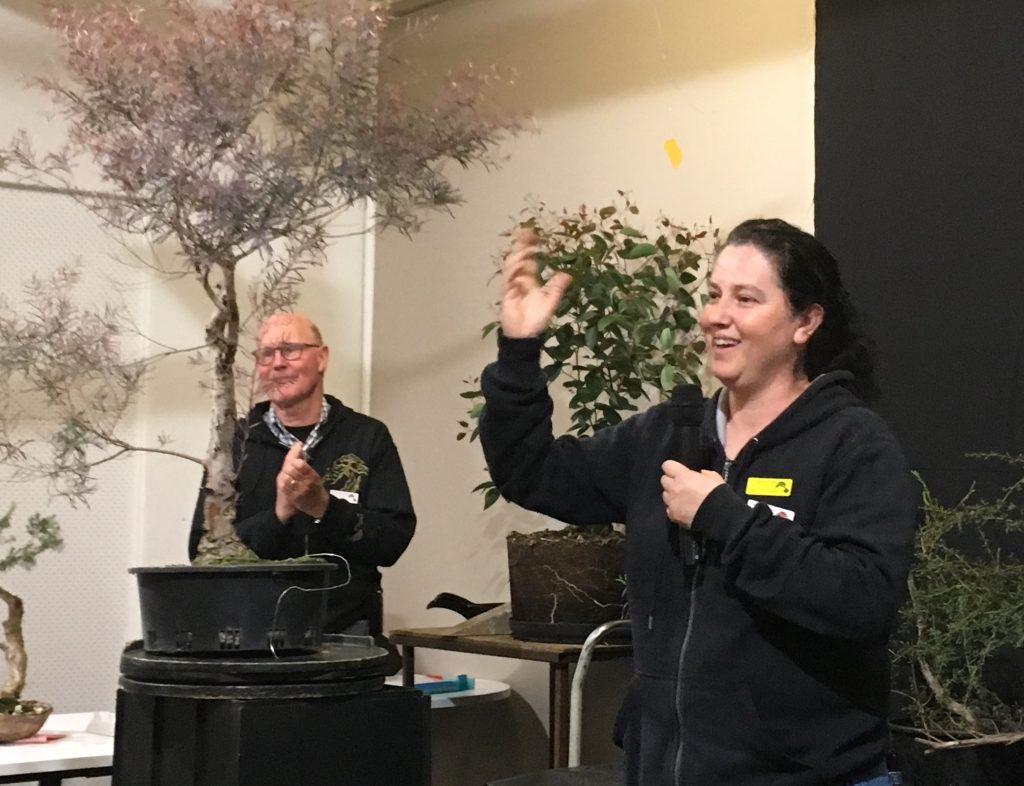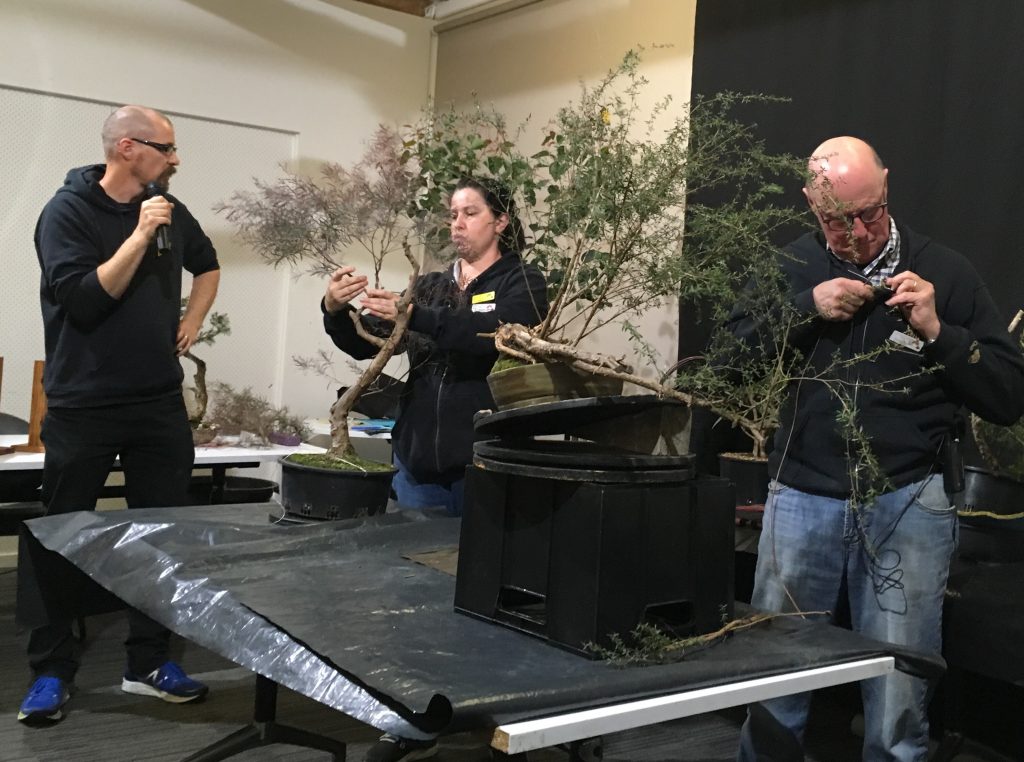 While those two worked on their trees, other examples of inspiring trees in nature, and their links to bonsai being developed, were shown by Rod and Kevin.